The NFL in Poland?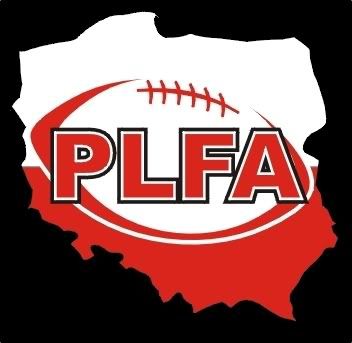 Well, not exactly
But we hope some day -- maybe I'll even get to see it -- the league whose games begin this weekend will be spread across the country, drawing large crowds to watch top-quality games with top-quality players, maybe even ones who are paid.
Poland's first (American) football league begins play this weekend
, as the
Warsaw Eagles
face off against the
Wielkopolska Fireballs
. The two other teams in the league are
The Wrocław Crew
and the
Pomorze Seahawks
. All the teams will play each other once, and then meet up for a championship tournament in Warsaw on November 12.
Read the Warsaw Business Journal article
or
listen to the Radio Polonia report
.
So if you're in Łódź this weekend, why not come out, have some fun, and maybe watch a little bit of history? (find time and location
here
)
Oh yes, and by the way: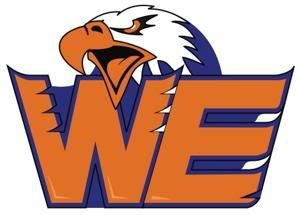 Go Eagles!