Talking points
* Moscow demands Poland's formal apology for assault on children of Russian diplomats

Related:

Poland's Foreign Ministry Expresses Regret Over Attack on Russian Children

Belarus-Poland backgrounder, Eurasia Daily Monitor


* Gingrich Says Ohio Race Holds Lesson for GOP

- I feel a 2006 upset coming on...


* Bush: 'Guest worker' plan will benefit U.S. employers

- Interesting that he made this speech in front of a home crowd, and not in Washington eh? I wonder how the Texans took it.


* Bush is a relativist!: [P]olitics are no excuse for indulging quackery, not from a president -- especially not from a president -- who claims, at least some of the time, that he cares about education.


* I can't decide if this is depressing or encouraging: Mozilla goes commercial

- Apparently Firefox is becoming so popular that Mozilla thinks it can make a profit from it. Profiting from open-source, grass-roots efforts - bad. Bigger competition for Microsoft and Internet Explorer - good.


* US urges N Korea to sign deal

- And what if they don't?


* A small victory: Domestic partners supported by ruling



* Media shake-up in the Motor City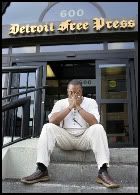 -Colorado is taking over Detroit media! Soon we'll all be Avalanche fans...
* Making progress:
First cloned dog is born
* An encouraging sign:
Iran's new president: Scrap all WMDs
* Hilarious:
Londoners Travel Naked to Avoid Being Shot on Public Transport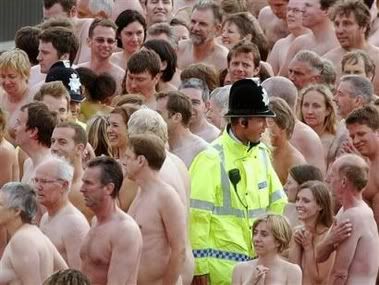 *
Juan Cole's history of the "War on Terror"
- an excellent read. My favorite sentence is his last:
The American Right, having created the Mujahideen and having mightily contributed to the creation of al-Qaeda, abruptly announced that there was something deeply wrong with Islam, that it kept producing terrorists.
- How he gets there is very enlightenting.
* The chaos in Sudan is growing:
Gangs threaten revival of civil war in Sudan